Culinary Delights
Explore creative menu options to make your event perfect
Moulin Events was born from a restaurant philosophy and demonstrates the same passion for food as our restaurants. Moulin has a dedicated kitchen and all food is prepared fresh on site by our team of culinary professionals. We are happy to explore creative menu options to make your event perfect. Our packages can easily be tailored to fit your events needs, please do not hesitate to ask your sales representative for ideas & suggestions.
Wonder what your dream event could look like?
We'd love to hear from you. Contact us today and we'll arrange a time to take you on a tour and put together a custom quote that fits your needs and budget.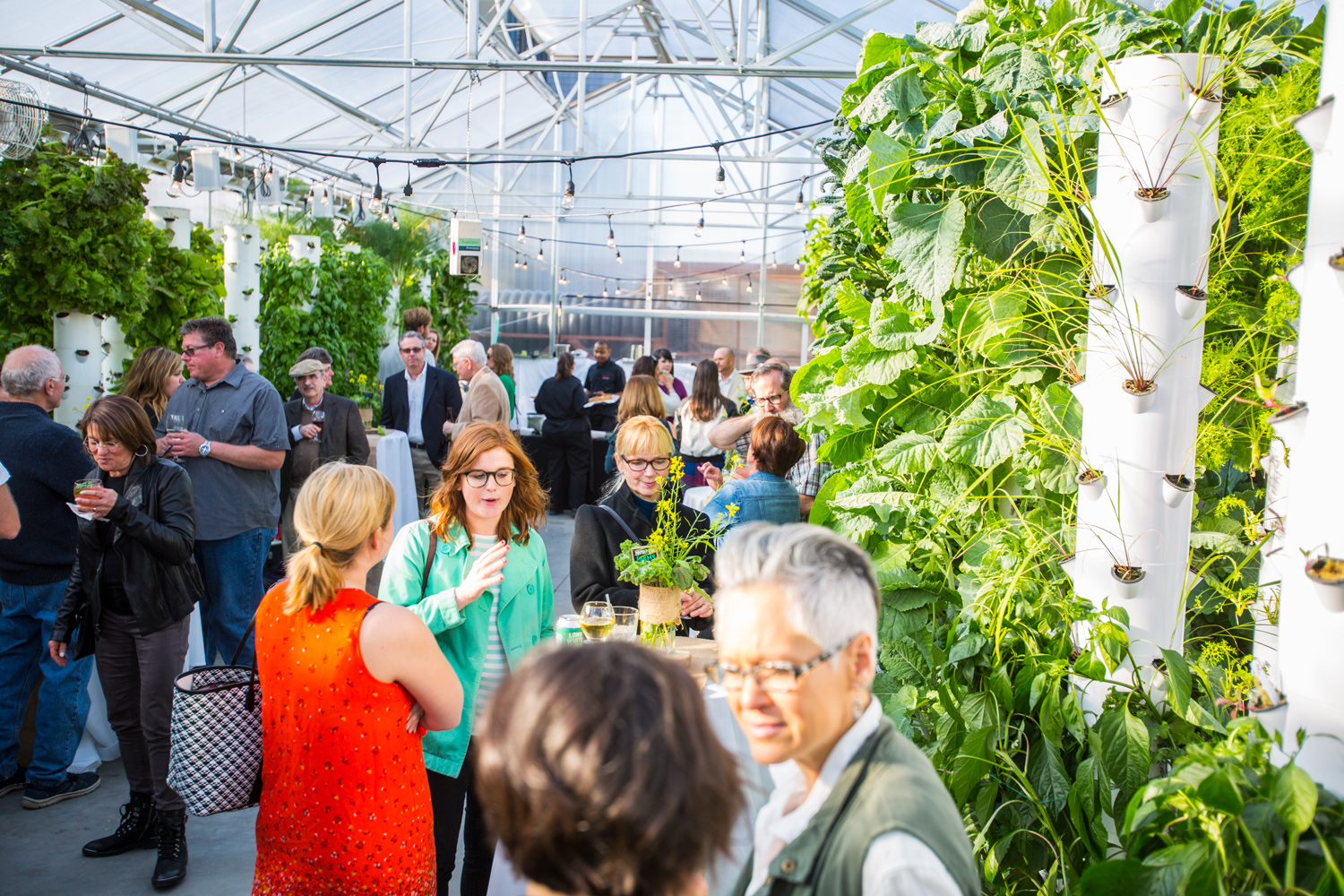 Where our food is sourced
The ingredients used to produce our menu items are absolutely the freshest available in the Midwest due to much of it being grown in our very own urban farm/orchard and hydroponic/aeroponic greenhouse.
At Moulin, a Hamilton Hospitality venue, we are committed to being green. To read more about our commitment to being sustainable and our membership in the St. Louis Green Dining Alliance program click here.